Jedinečnost
We have sold more than half a billion tubes of Indulona creams. And yet, we still have not recorded a single allergic reaction or any side effects. How did we do it?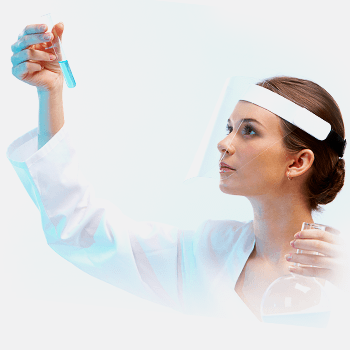 Exceptional quality
In the fifties Indulona was called the miracle cream. And it is still called the same name to this day. Quality of the recipe of Indulona creams remains exceptionally high compared to other hand care cosmetic products. Indulona is also suitable for all ages, even for children older than three years.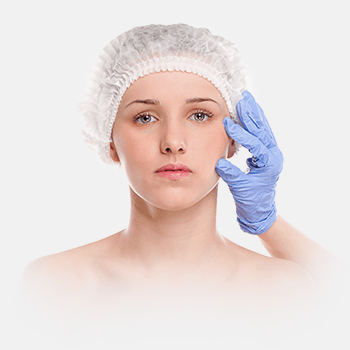 Dermatological Origin
Indulona Original was developed by a team of renowned dermatologists. Thanks to the wide range of beneficial effects it deservedly established itself as a cosmetic product. Each new type of Indulona cream still passes through a rigorous dermatological testing.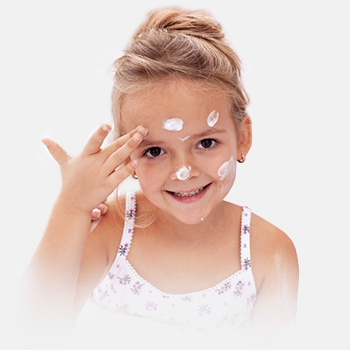 Suitable for sensitive skin
No preservatives or alergens can be found in Indulona Original. A high proportion of natural petrolatum makes it the ideal cream for sensitive skin. Indulona is very popular among mothers of young children.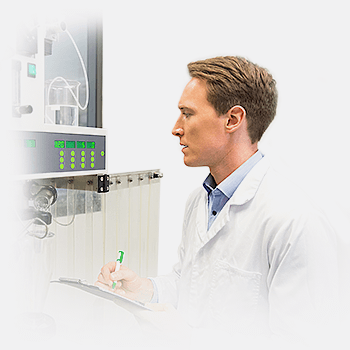 High manufacturing quality
Indulona is produced under the supervision of experts and it goes without saying that a modern, fully automated production takes place in an environment with the strict hygiene standards.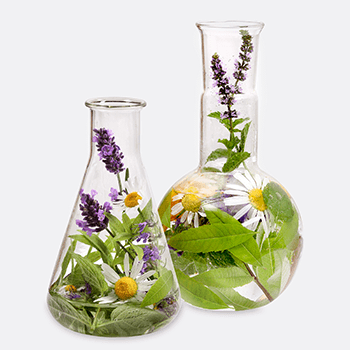 Herbal extracts
Indulona contains extract from marigold blossom (Calendula officinalis) and Indulona olive contains extra virgin olive oil, which is obtained exclusively from a ripe fruit of the European olive tree (Olea europaea). And also other variants of Indulona include natural extracts.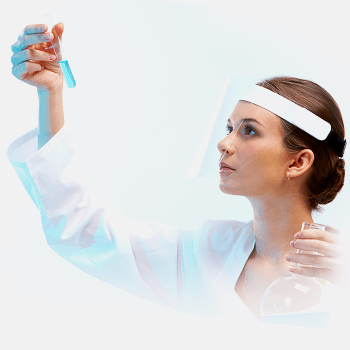 Quality control
Production of Indulona is subject to regular and thorough inspection, evaluation and testing. All types of Indulona creams are continually monitored for chemical, physical and microbiological properties.